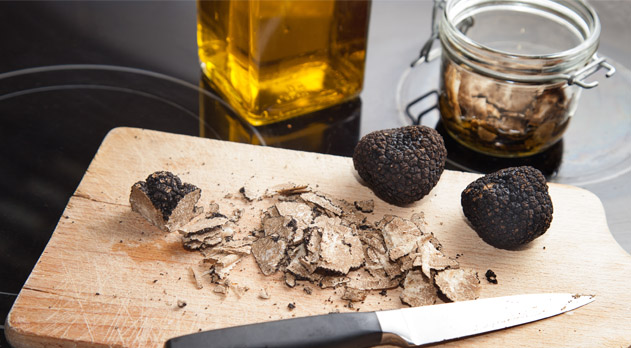 Thanks to its strong smell and powerful flavour, the truffle is a coveted product! But what are the differences between the different varieties? We explain them to you here!
Whether black or white, the truffle is an edible mushroom with an incomparable smell and a powerful taste. There are a hundred truffles, sometimes black, sometimes white.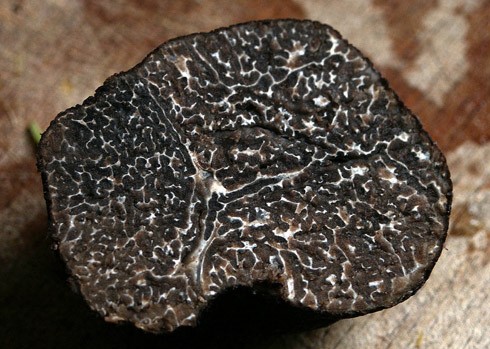 The black truffle, in Latin Tuber melanosporum, or the Périgord truffle develops in spring and grows from mid-August to be picked up several months later, between November and March. It is only found in calcareous soils at a depth of 1 to 15cm at the foot of truffle trees (oaks, lime trees, hazel trees ...). The black truffle has a rather rounded shape. His pulpit is firm and black, mottled with white veining.
The white truffle, in Latin Tuber Magnatum Pico, or Alba truffle, is harvested from October to December. It is found in the Alba region of Italy. Still unrecognized a few years ago, it is today very popular. In addition to its great taste qualities, its rarity makes it an exceptional dish. The white truffle has smooth yellowish skin and the light brown pulpit veined with white.
The white summer truffle, in Latin Tuber aestivum, or "truffe de la Saint Jean" (Saint John's truffle), is harvested from April to late August, unlike its cousins.
Visually appearing, the summer truffle resembles the black truffle but is often larger and firmer. Inside, its pulpit is white when it is not ripe, then yellowish to beige when it reaches maturity. It is crossed by very fine white veins, which are the reason for its designation "white summer truffle".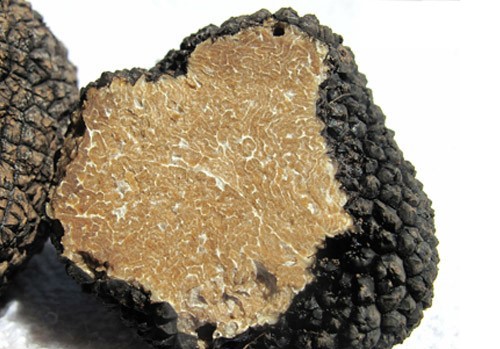 The special thing about the summer truffle is that it must be eaten raw. When cooked, its aromas take off.
The truffle, whether black or white, goes perfectly with certain foods. Potatoes, rice, eggs, or pasta perfectly capture the flavors of the truffle. In addition, certain aromas and flavors particularly highlight the powerful taste of the truffle. Among these we find garlic, chives, leek or even Parmesan. If you are preparing truffle pasta, don't forget to add a few shaved Parmesan cheese!
The summer truffle is eaten raw, in salads, on pasta or in omelettes for example. It is also consumed a lot as an aperitif, on toast or cut into strips and sprinkled with a drizzle of olive oil and fleur de sel.
Find all of our truffle products here:
And our other truffle-based recipe ideas: